Castleton Real Estate Development is a real estate brokerage company based in California. In addition, we offer services in property management as well as commercial and residential leasing. Partnering with other leading real estate brokers, developers and contractors in California, we continue to manage an expanding portfolio throughout California.
We offer quality services to our investors in real estate development, management and foreclosure services. The number one priority of our company is to maximize revenue for our investors. We are constantly exceeding industry standard by being responsive to our customer's needs and earning superior value for our investors.
With our team of capable and dedicated professionals, we expect to consolidate our presence in the national market and further our influence globally in the near future. We envision ourselves to be the recognized leader in professional real estate service in Southern California.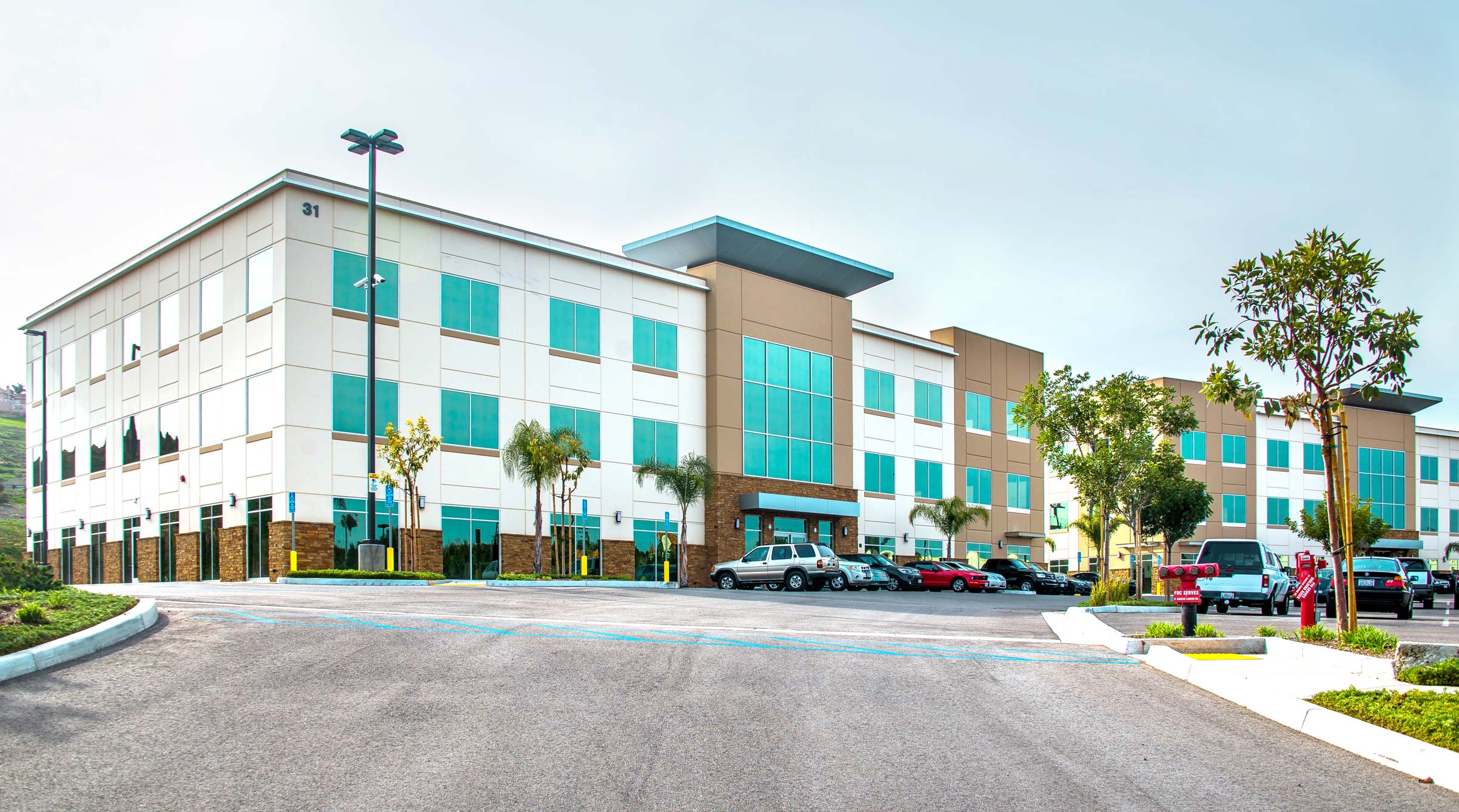 Commitments from major retailers such as Wal-Mart, Kohl's, JCPenney, K-Mart, Target, Lowe's, Costco, and other tenants increase the value of the property and its marketability.
This leverage allows the leasing department to set premium lease rates in the market, which is the key to the income-generating ability of the property and maximizes the development's value.
We rely heavily on the integrity and intellectual capital of our managers for decision making. The management team is a highly prized asset in our organization. Work ethic is the value that we most emphasize in our office culture. Our managers lead by example and always make decisions with our customers' interest in mind.